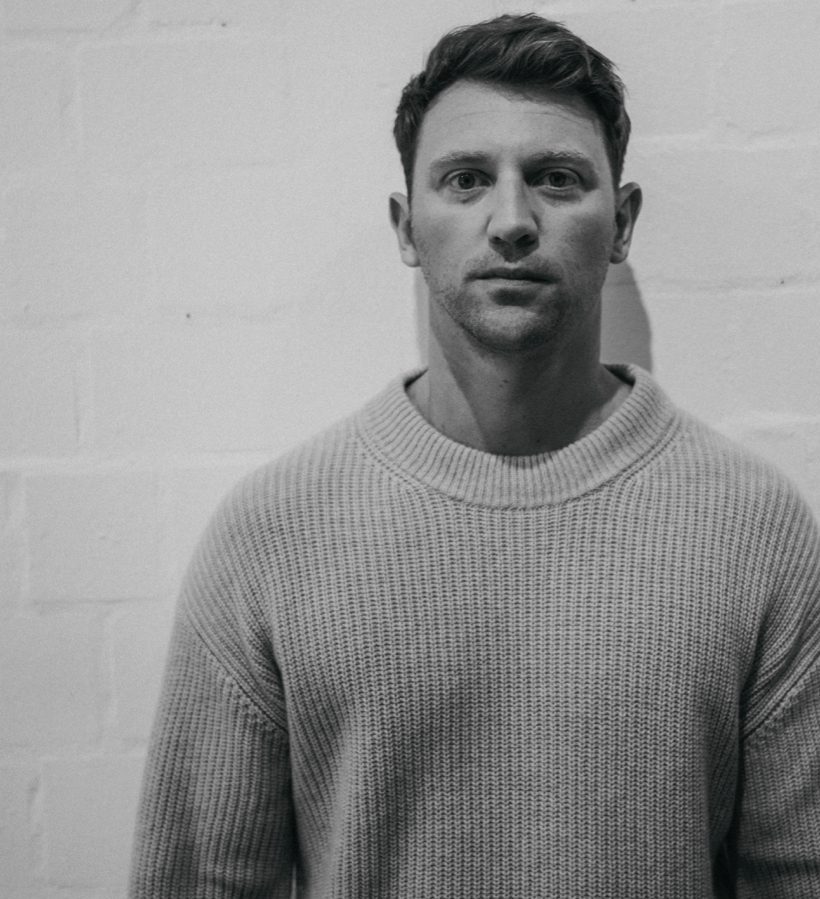 Paul Schrader
Contemporary Artist
GERMANY
Intense colours and their composition on canvas determine the work of Paul Schrader. The application of paint is dynamically brought onto the canvas, sometimes the colours seem to float. Although the moment of movement has long since passed, the movement has an effect into the present.
PAUL SCHRADER ONLINE
The Artist
In the works of Paul Schrader fine nuances of colour merge with tender tones at a closer look. Splashes of colour, which stick to the canvas like faded flowers, open up new scope for the viewer. The large-format works cast a spell over the viewer and at the same time caricature the ubiquitous consumption and speed of our modern society through painting tools such as credit cards or luxury magazines.
Paul Schrader turns figurative painting completely into the abstract and at the same time there are still empty spaces; it is precisely these spaces that fascinate the artist. His art is primarily concerned with the visual power of the pictures, which touch the viewer in his innermost being through their composition and become a feeling.
I compose colour to blow your mind
PAUL SCHRADER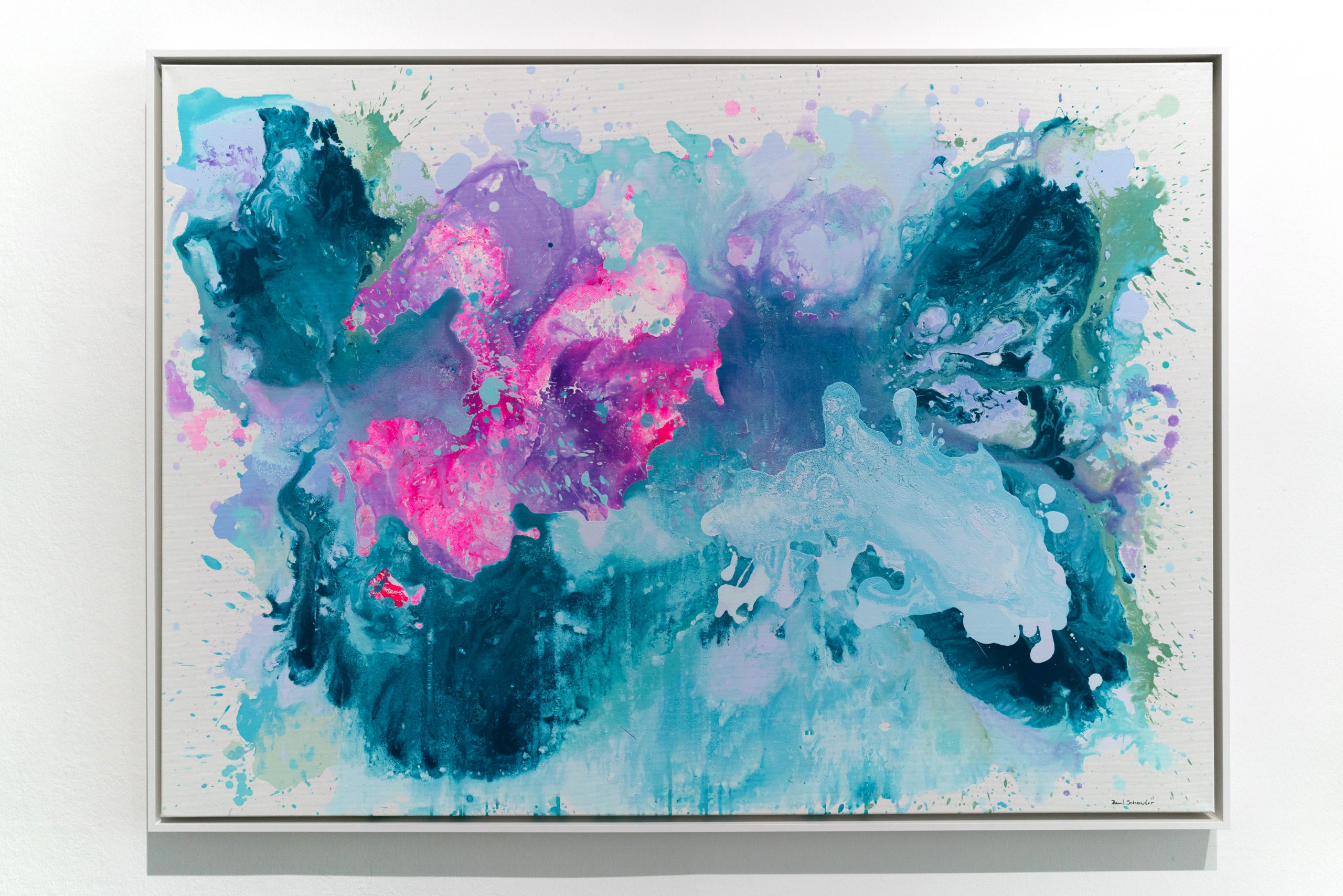 (c) PAUL SCHRADER - Solo Exhibition
Paul Schrader "Deep"
140 x 100 cm - Acryl auf Canvas
2019
The white canvas is on the one hand uncanny freedom, and on the other hand fear and humility - because with the first stroke you destroy this white innocence... But this is also the moment of chance and opportunity. This is the challenge. And for me it is a joy to master that challenge.
PAUL SCHRADER
I can see colours differently than many other people. Not in a visual sense, but how to combine them, how colours harmonise, play together - and how to compose colours (just like music).