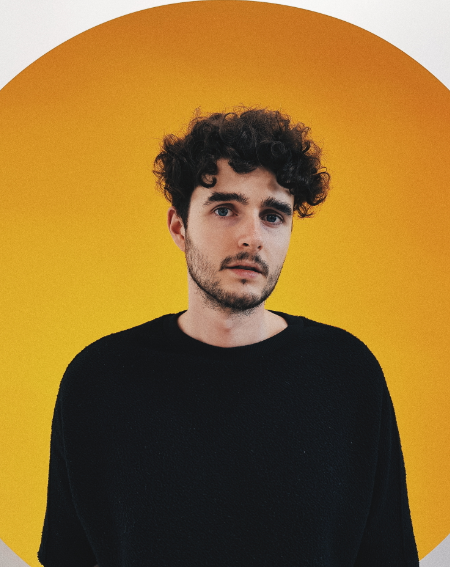 Foto: Constantin Schiller
Tim Bengel
Contemporary Artist
GERMANY
German Artist Tim Bengel transforms the art world with his urge to combine innovation and aesthetics. Since his first solo exhibition in New York (2017), Bengel's work has been shown in major galleries and institutions throughout the world. He is widely known for his hyper-detailed gold-leaf embellished sand paintings as well as for his monumental public artwork 'Flower Skull Cemetery'(2019), shown next to the Berlin Wall and Factory Berlin.
TIM BENGEL ONLINE
The Artist
"The Viral Sand Art Wunderkind" 
Bengel's idea of filming short videos to deliver glimpses into his unique technique, opened new doors to present art in a way that is particularly well-suited for the digital age; these videos are not meant as 'How to'-tutorials, they rather offer a viewing experience that culminates in a reveal climax.
Due to his success on social media – where his videos receive up to 400 million views – Bengel increases openness in the field of arts and culture. Hisover half a million followers on Facebook and Instagram make him one of the most famous artists of his generation.
Tim Bengel was born in Stuttgart, Germany in 1991. He studied art history and philosophy at the elite University of Tübingen. Bengel lives and works in Stuttgart and Berlin.
I want to do things differently
TIM BENGEL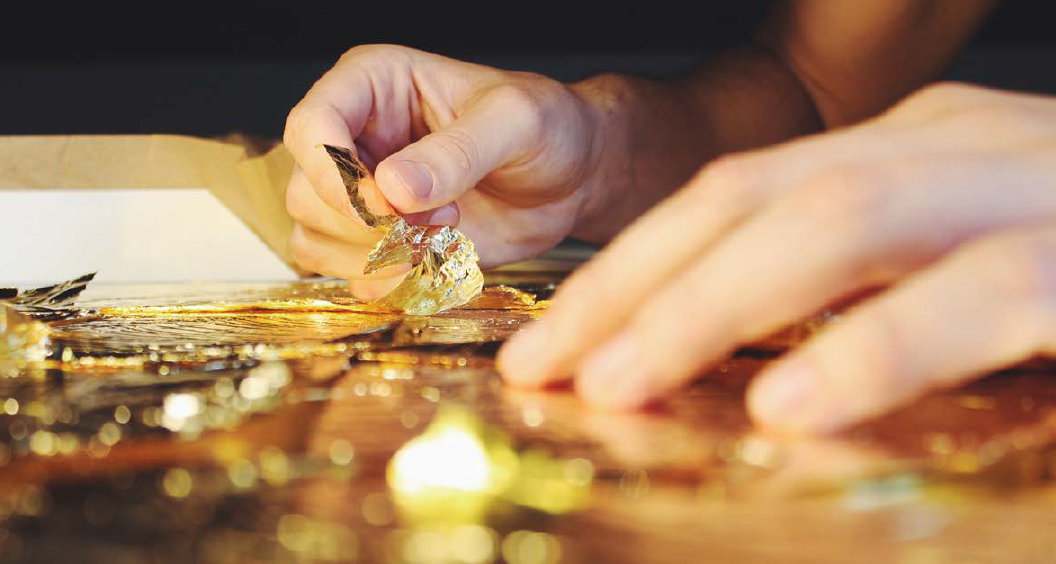 Tim Bengel's unique Gold and Sand Art Technique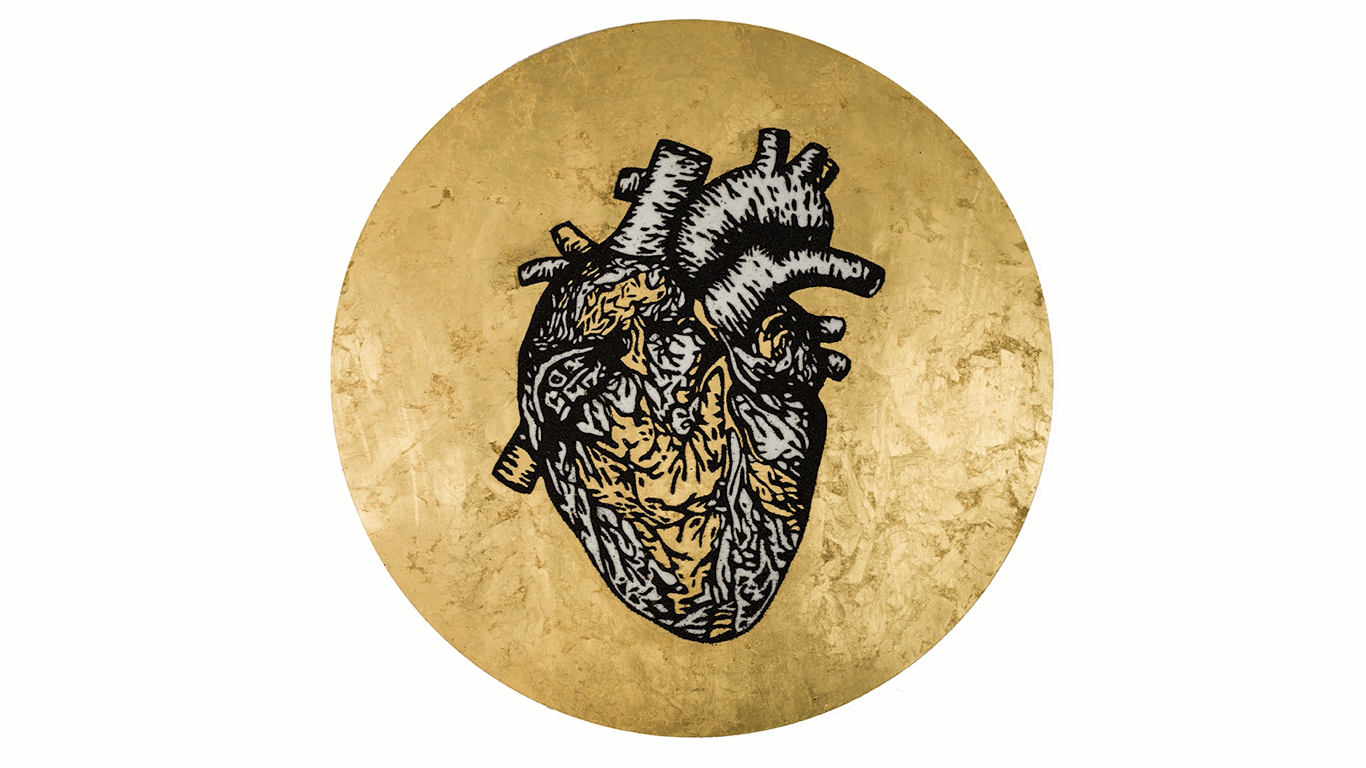 (c) TIM BENGEL 
Golden Heart, 2020
60 cm × 60 cm
Black sand, white sand, gold leaf, adhesive and varnish on aluminum
I learned how important stroke prevention is when a member of my family suffered from one. Let's give tonight our health and hearts a stage. This is probably the smallest work I've ever created but hopefully one that causes the biggest positive impact.
TIM BENGEL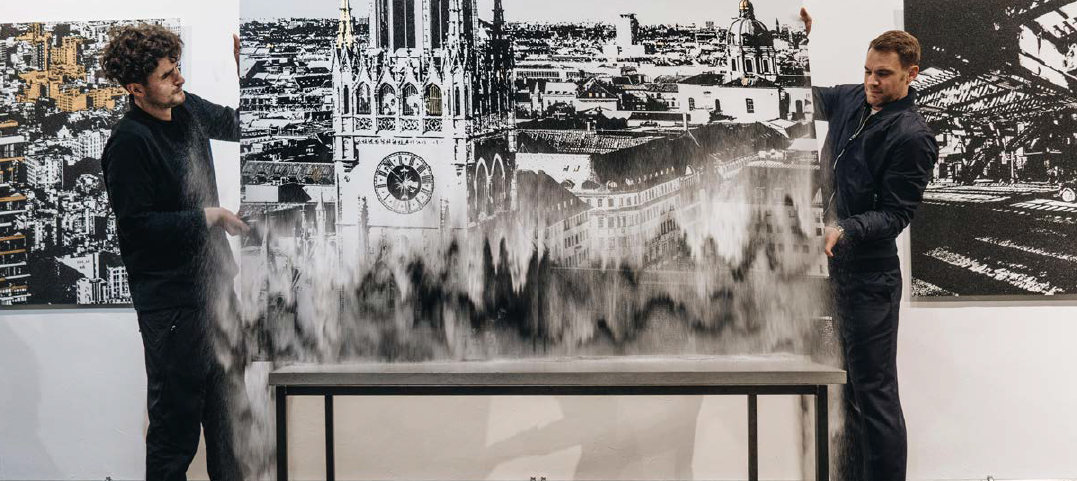 Tim unveals one of his work with German soccer super star Manuel Neuer